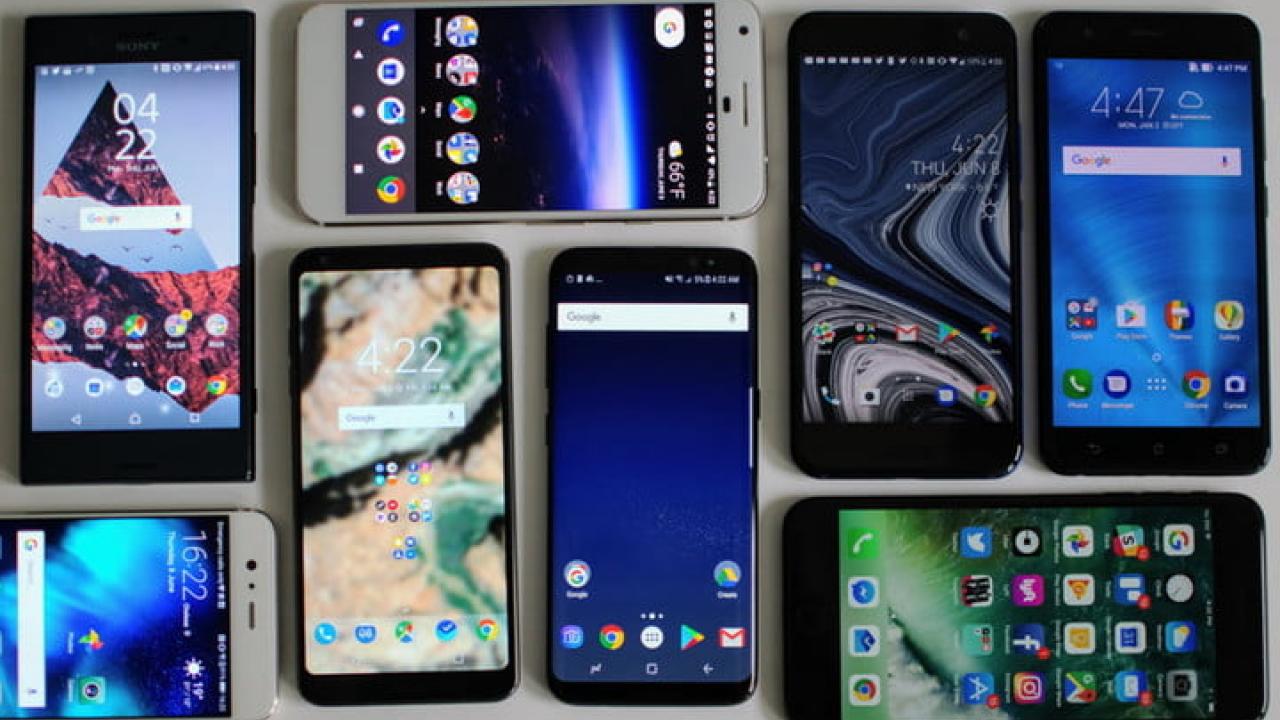 Location
AGR Hall, Buehler Alumni Center, Davis campus
Cost: $10, tacos for you and a student in attendance
Learn how to use your devices from the students that know them best
Do you want to learn how to unlock the full power of your cell phone/wireless device? Do you enjoy getting to know motivated UC Davis students? Do you like tacos?
If you said "Yes" to any of the three questions above, don't miss your chance to learn from the best students around and unlock the potential of your cell phone. At Tacos and Technology, you'll be treated to street tacos while learning tips and tricks on how to best utilize your cell phone from the students of the UC Davis Student Alumni Association.
For the cost of just $10, you'll gain access to the event, and your entry fee will cover the cost of tacos for you and a student in attendance.