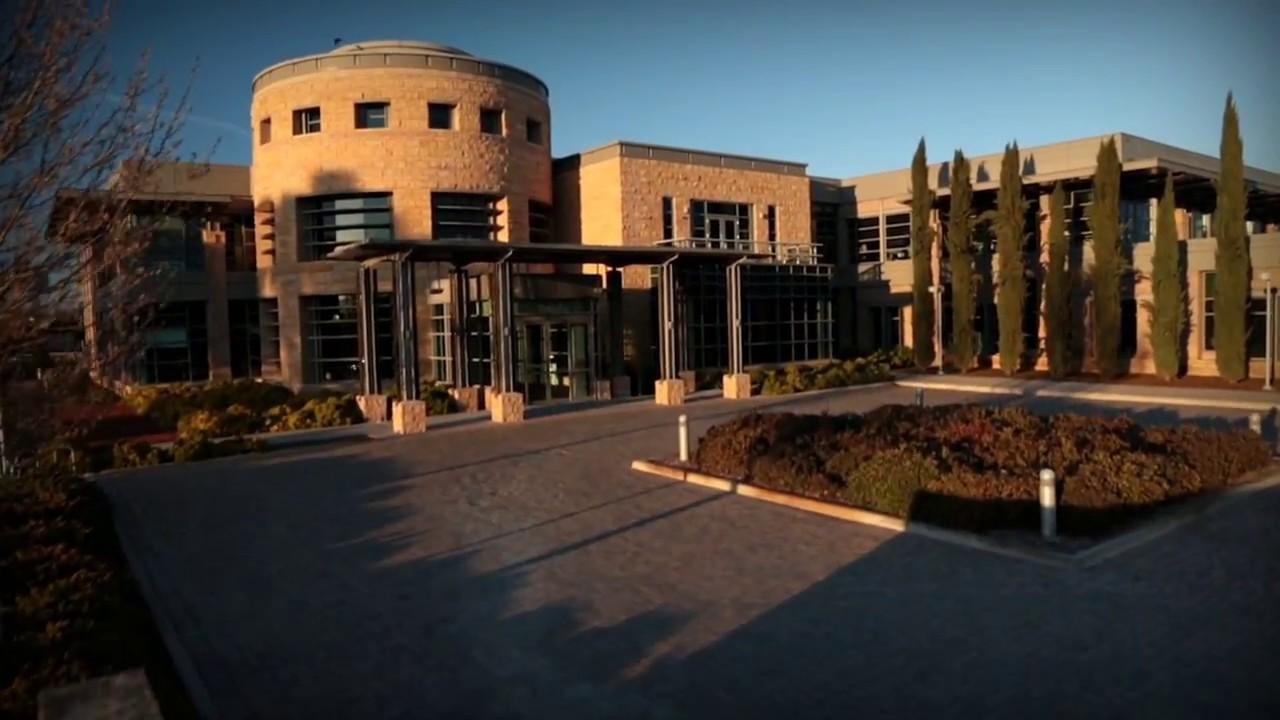 Location
UC Davis Mind Institute, 2825 50th St, Sacramento, CA 95817
Program and Special Guests
Join the UC Davis Emeriti Association and the UC Davis Retirees' Association for their Winter Joint Meeting on Thursday, February 13th at the UC Davis Mind Institute in Sacramento.
We're thrilled to be joined by Dean of the UC Davis School of Medicine, Dr. Allison Brashear and the Dean of the UC Davis School of Nursing, Dr. Stephen J. Cavanagh. 
In the meeting, you'll hear updates from both deans on the progress of their respective programs, and have a chance to ask questions of both deans. 
Registration
Pre-registration is mandatory, and you must also designate whether you intend to use the shuttle from UC Davis as your method of transportation. Register Here
Lunch
A boxed lunch is provided with this meeting. Options include:
Turkey and Cheddar on Whole Wheat Sandwich
Roast Beef and Cheddar on White Sandwich
Chef Salad
Vegan Boxed Lunch option
Parking
RT permits are honored on the Medical Center campus in all lots where a "C Permit" is accepted. Learn more about Med Center parking here: https://health.ucdavis.edu/parking/employee/
Transportation from Davis
A shuttle providing transportation from UC Davis to the Medical Center campus will be provided for the first 50 sign ups who request to ride the shuttle. The shuttle will leave from the bus loading zone in Visitor Parking Lot 2 at 10:30 a.m. 
About the Speakers
Allison Brashear, M.D., M.B.A., was appointed dean of the UC Davis School of Medicine in April 2019. She oversees one of the nation's top research, academic and medical training institutions, with 761 full-time faculty and approximately 450 students. As an internationally known researcher in movement disorders, Brashear added her expertise to a school that is a national leader in research, with 220 percent growth in NIH funding since 2007. The school of medicine has 10 departments with research funding ranked in the national top 20, including three in the top 10, and ranked 18th nationally for Brashear's field of neurosciences.
The school is equally a leader in academics and training, ranking ninth in primary care training in the latest U.S. News & World Report survey of America's top medical schools, as well as 13th for its obstetrics and gynecology program and tied for 13th in family medicine training.
Stephen J. Cavanagh is the Dignity Health Dean's Chair for Nursing Leadership as well as dean and professor at the Betty Irene Moore School of Nursing at UC Davis. Cavanagh leads the School of Nursing and collaborates with the interprofessional Nursing Science and Health-Care Leadership Graduate Group in the operation of five graduate degree programs as well as development of new programs.
With a passion for health care workforce development and maximizing the use of advanced practice nurses, his research explores the understanding of innovation within the almost unique regulatory framework in which nursing operates — and the need for it within nursing education due to projected nurse shortages — a growing elderly population and the rise of technology in health care. He has also generated more than $16 million in external federal, state and foundation funding to develop nursing practice arrangements, support diversity in health care and increase the nursing workforce.