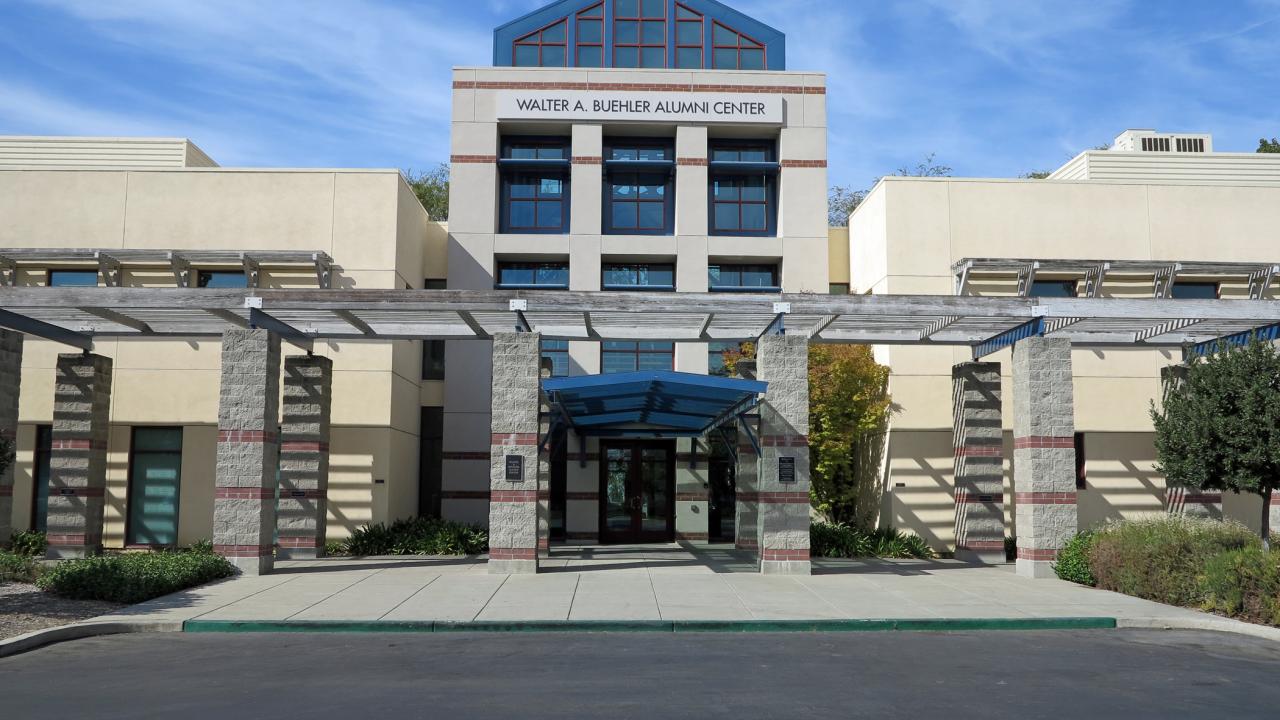 Location
Walter A. Buehler Alumni Center
If you are a member of the UC Davis Emeriti Association or the UC Davis Retiree Association, join us for the Fall meeting on October 24th at the Walter A. Buehler Alumni Center. The meeting will cover news from both associations, updates from campus Health Facilitator Guerren Solbach, and light appetizers will be provided! Please register by clicking the button below.
Not a member? Join the Retiree or Emeriti Associations today.
Note: This event is free to association members, but you must pre-register!