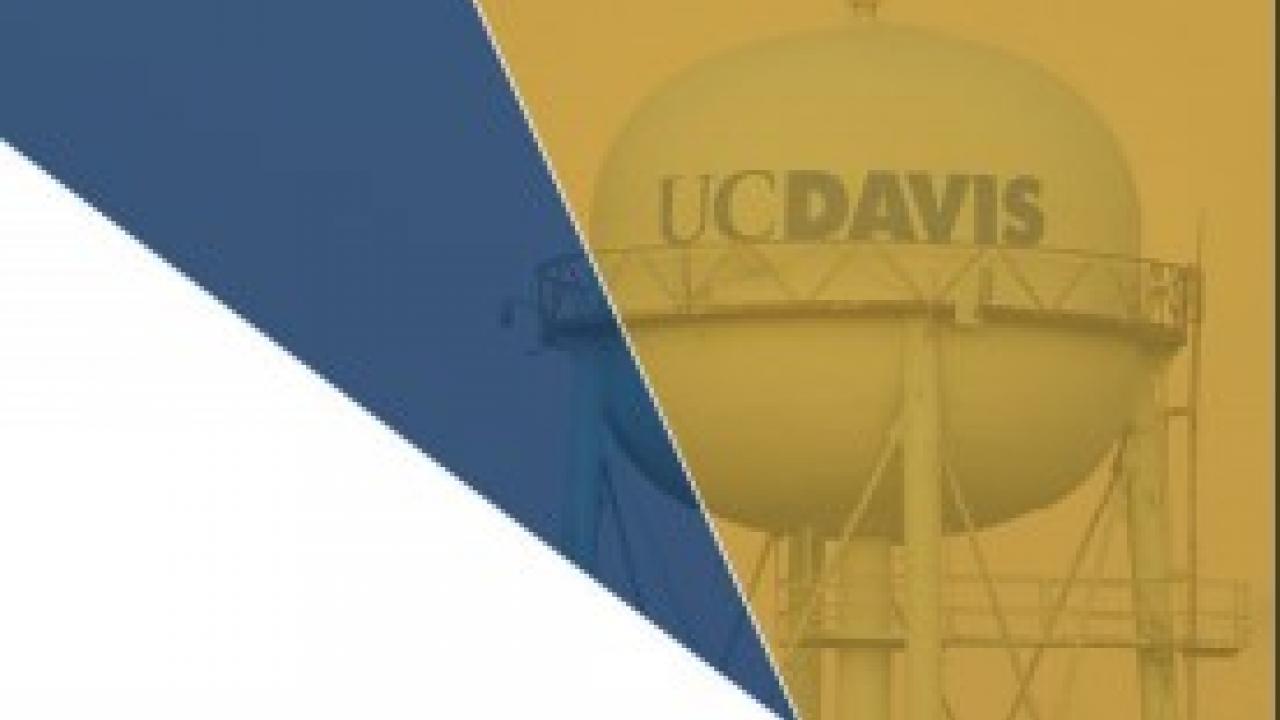 Location
UC Davis Conference Center, Davis campus
Attendees will learn about the medical plans that UC offers to retirees and their dependents, including any changes for 2020. Plans for those with and without Medicare will be discussed. All presentations run approximately two hours.
Davis campus - UC Davis Conference Center
Friday, November 1, 2019 | 8 a.m. and 1 p.m.
Presented by Health Care Facilitator Guerren Solbach. Seating is first come, first served Reservations are not required.