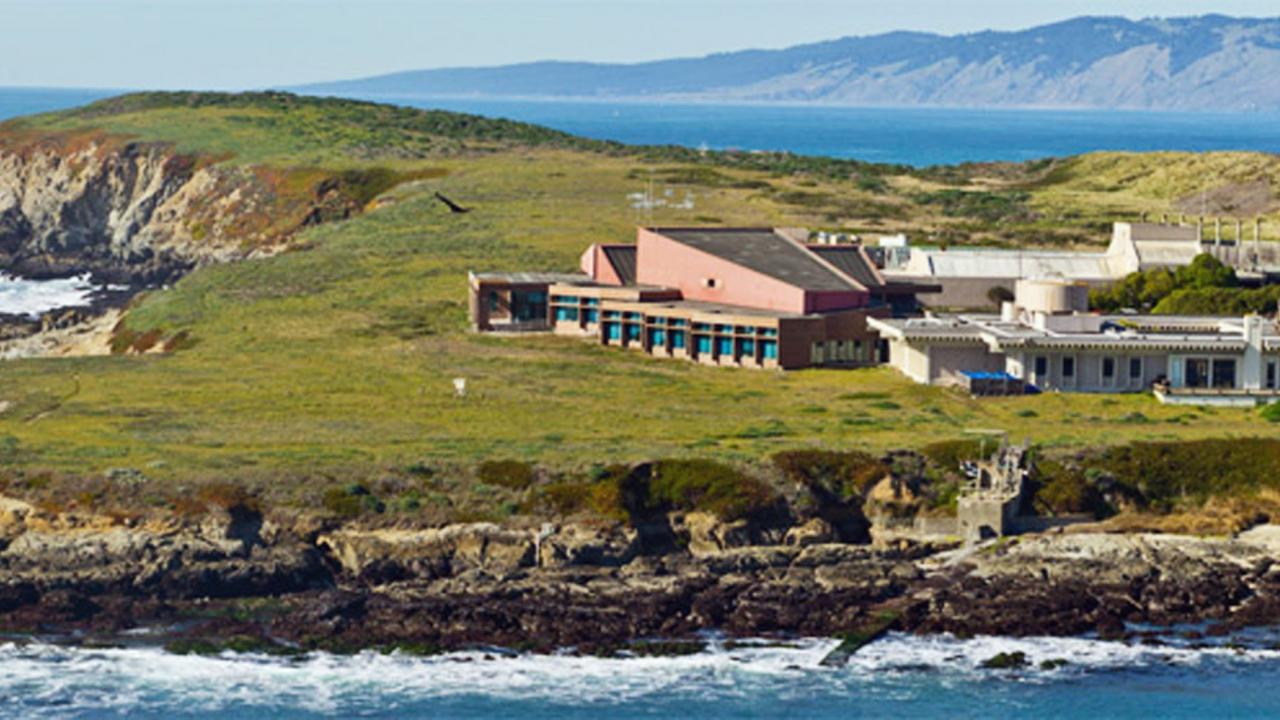 Location
2099 Westshore Rd, Bodega Bay, CA 94923
*This event is cancelled- Refunds will be sent to your original payment method within 10 days*
Great news! A second trip to Bodega Bay has been added on Thursday, April 23rd.
Join fellow retirees and staff from the UC Davis Retiree Center on our next bus trip to the UC Davis Bodega Marine Laboratory in Bodega Bay, CA, followed by a family style Italian lunch at the historic Union Hotel in Occidental, CA. We'll provide round trip charter bus transportation, snacks and water on the road, lunch, your tour entry fee, and a day of fun.
Cost: $70 for UCDRA and UCDEA Members, $80 for non-members
Registration: LIMITED to the first 48 registrants. 
Schedule:
7:30 a.m.      Bus Departs UC Davis Visitor Parking Lot 2 (Map)
9:45 a.m.      Bus Arrives Bodega Marine Laboratory
10:00 a.m.    Guided Tour of Bodega Marine Laboratory
12:00 p.m.    Bus departs for Occidental, CA
12:30 p.m.    Lunch at the historic Union Hotel
2:00 p.m      Free time and shopping in Occidental, CA
3:00 p.m.     Bus departs Occidental for Davis
5:00 p.m.     Arrival in Davis
Detailed Information on Bodega Marine Laboratory: The Bodega Marine Laboratory (BML) is a leader in multidisciplinary research aimed at solving complex environmental problems in coastal ecosystems. For nearly 50 years, BML has also provided hands-on training to students who have become leaders in the fields of marine science and policy. BML's long history of research and training has contributed invaluably to our knowledge of coastal systems and the policy that protects them. BML fosters an interdisciplinary, collaborative approach to address challenging questions at the rapidly changing land-sea interface. For more information, check out their website here: https://marinescience.ucdavis.edu/bml/about
Tour Information: Upon entering BML's West Wing, visitors experience a 24-foot-long display, containing many colorful local fishes and invertebrates, and a small kelp forest. Past that is a harbor aquarium, holding residents of our local estuary, Bodega Harbor. Next to that is a round aquarium that displays anemones and other organisms in our nearshore subtidal habitat. Elsewhere around the facility are smaller display aquaria featuring local and, occasionally, unique marine creatures. A tidepool mesocosm display allows visitors to experience the biodiversity and dynamic energy of the northern California coast. Information for visitors here: https://marinescience.ucdavis.edu/bml/visiting-bml
The Union Hotel: A family style Italian restaurant in Occidental, CA. Website: https://unionhoteloccidental.com/
Occidental, CA: Occidental is a quaint Sonoma County town with a population of just over 1,000. We will visit the Union Hotel restaurant for lunch and provide retirees a chance to visit the two-block downtown shopping and visitor area after lunch.