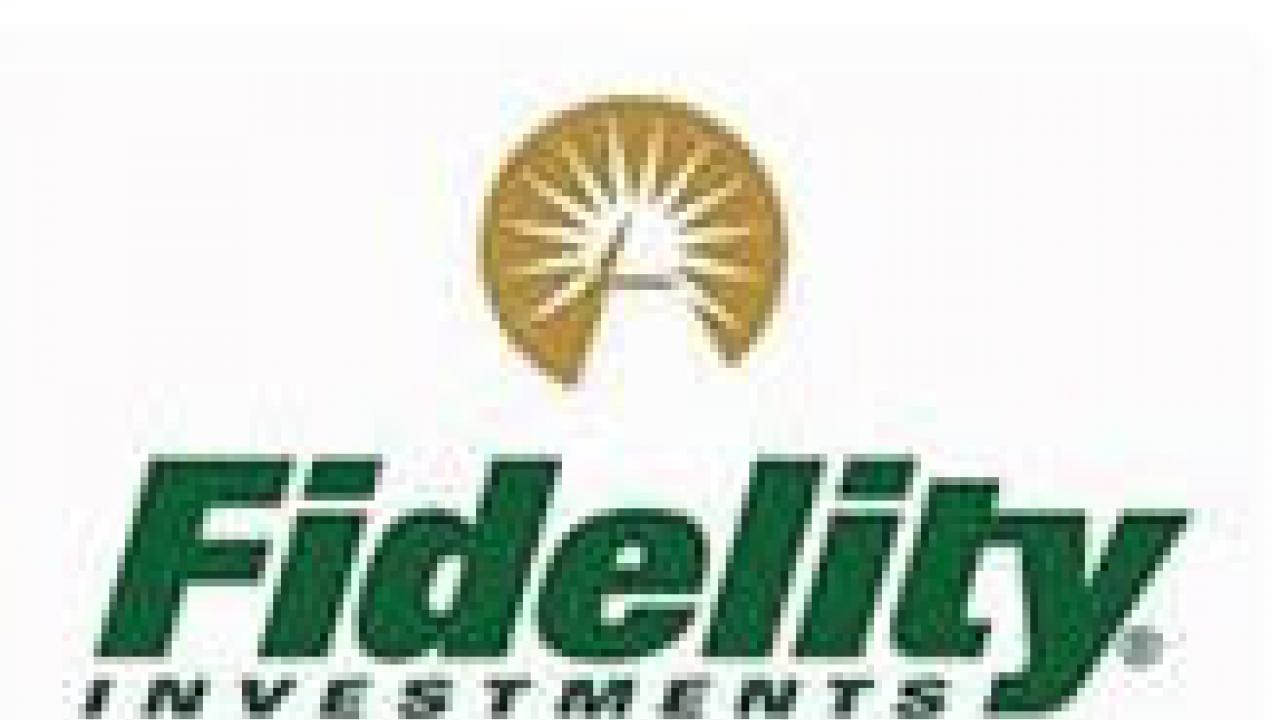 Location
Walter A. Buehler Alumni Center, AGR Hall
Tax Efficient Investing and Charitable Giving Workshop
An educational seminar brought to you by Fidelity Investments
This educational seminar has been planned to help retirees:
Understand the impact of taxes on your portfolio
Identify how you can build a charitable legacy
Understand the value of charitable giving vehicles
Identify strategies to help you plan for taxes in your portfolio
Discuss the impact of Minimum Required Distributions at the age of 70½.
Two one-hour sessions; 10 to 11 a.m. OR 2 to 3 p.m.
Seating is limited and registration is requested.