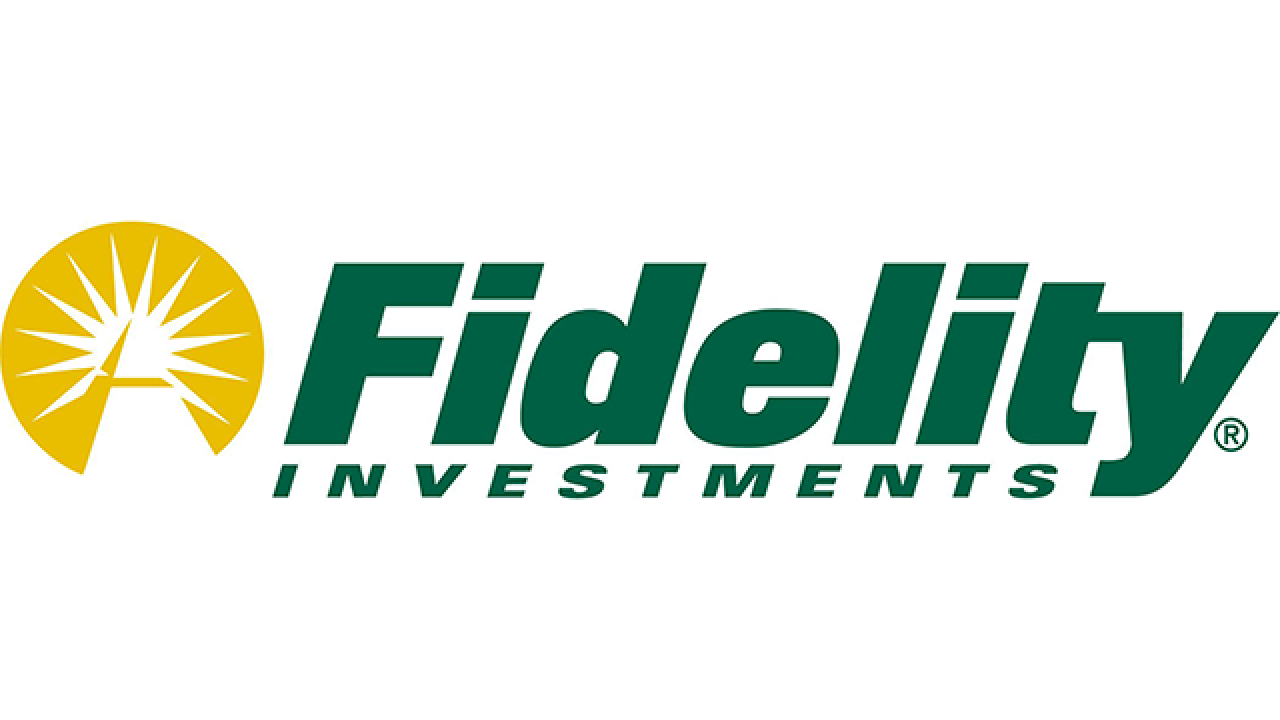 Location
Walter A. Buehler Alumni Center
THIS EVENT HAS BEEN CANCELLED. 
On behalf of the UC Davis Retiree Center, you and a guest are invited to attend an educational Fidelity Seminar.
Join us for this complimentary seminar, where you and a guest can speak directly with Fidelity representatives to learn how to help position yourself to reach your lifetime financial goals.
Quarterly Market Update
In this seminar you'll learn:
-The driving forces behind recent developments influencing the financial markets and the U.S. economy.
-The factors affecting the performance of domestic and international equity markets.
-What drives changes in bond-market interest rates and valuations.