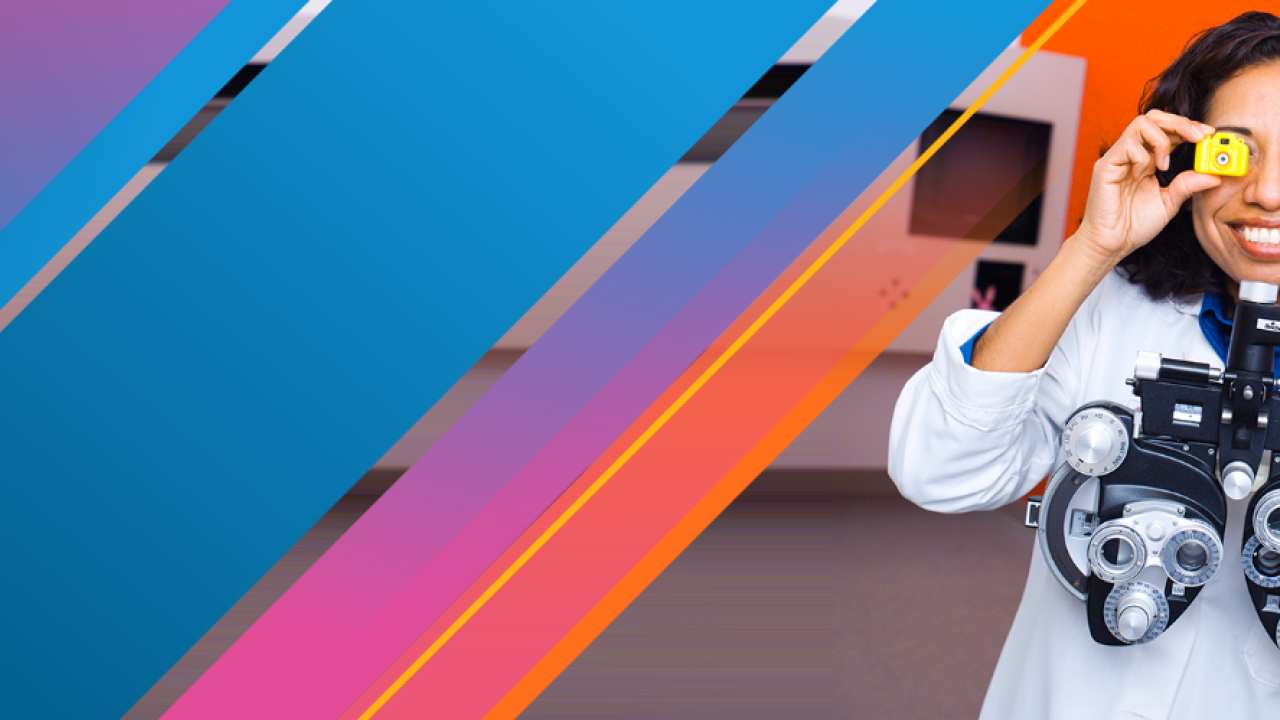 Join us on Tuesday, October 25 @ 10:30 a.m. for the Fall Joint Association Meeting, online via Zoom.
Join members of both the UC Davis Retirees' Association and UC Davis Emeriti Association as we host the annual Fall Joint Meeting. Whether you are an association member or not, you are welcome to join the meeting this Fall. At the meeting this year, you can expect to hear updates from the following folks:
•   Featured speaker, Health Care Facilitator Guerren Solbach will highlight the upcoming open enrollment period, discuss changes for retiree health plans in 2023, and give you an opportunity to get your open enrollment questions answered.
•   Retiree Center Interim Director Juliane Crowley will update you on the Retiree Center's operations, staffing updates and more.
You won't want to miss it, join us by registering using the button below and get the Zoom link!