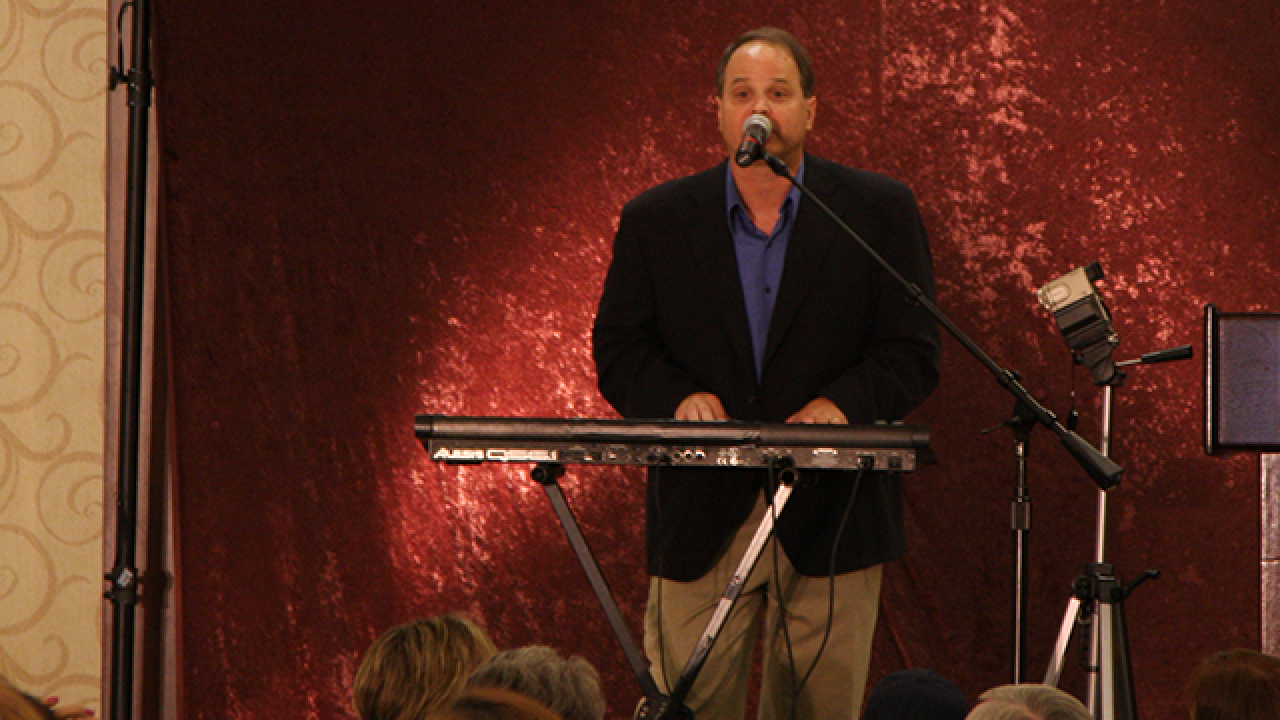 Location
AGR Hall, Buehler Alumni Center, Davis campus
Stayin' Alive: A Musical Look at Food Safety
Dr. Carl Winter
11:30 a.m. - noon: Bring your own brownbag lunch
noon - 1 p.m.: Presentation
While food safety is serious business and it is estimated that as many as 48 million Americans experience foodborne illness every year, that doesn't mean that the topic can't also be fun.  This presentation will provide food safety and nutrition information in a musical format with the lyrics of contemporary songs modified into humorous educational parodies.  Audience participation is encouraged!
Dr. Carl Winter retired from UC Davis in June 2019 after 32 years as a Cooperative Extension Specialist focusing on chemical food safety, risk assessment, and risk communication. He added music as an educational component in 1996  and has presented nearly 300 musical performances in 37 US states.
Remember to use your RT parking permit. Cookies, tea, and coffee will be provided by the associations. No need to RSVP.